Shared knowledge is disseminated knowledge. Every dibuco employee is aware of this. Therefore, we use numerous channels to get in touch with you and share our expertise. On our blog, we regularly write about industry news, trends and current projects, discussing problems and innovative topics with you. Connect with us! We welcome feedback, comments and a lively exchange of knowledge.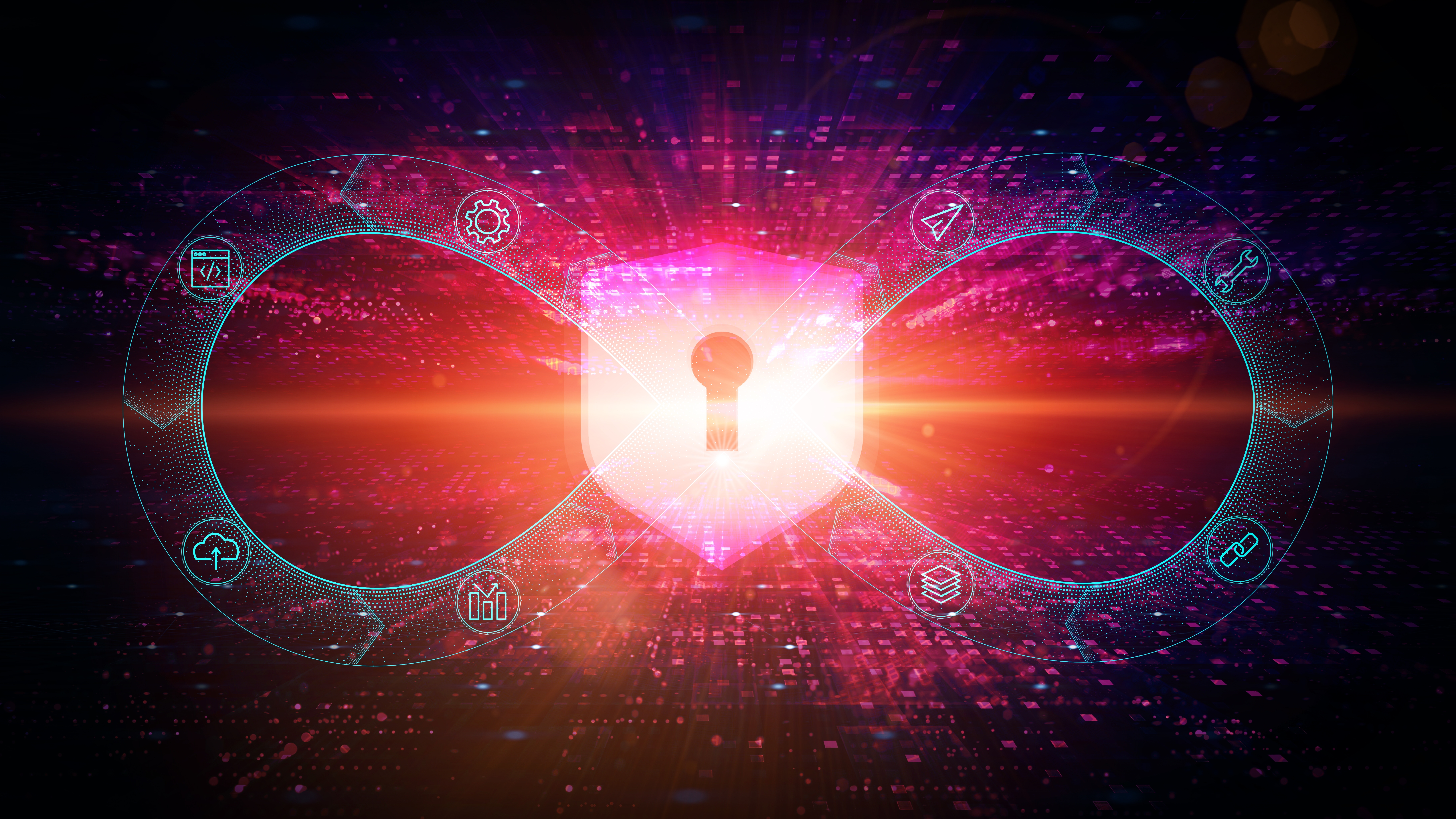 17. November 2022 ⁄⁄ Natalie Stäbler
Julian Tistler        17. November 2022        5 Minuten CI/CD Pipeline - Lohnt sich der Aufwand?...
Weiterlesen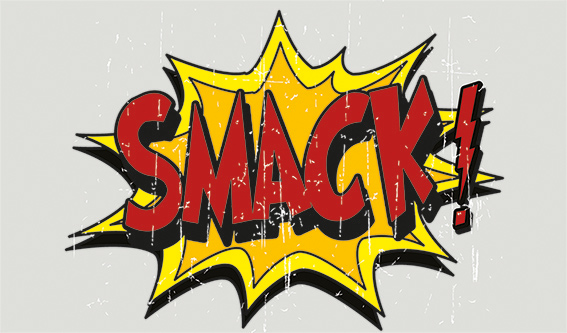 8. January 2017 ⁄⁄ Jens Lindner
ZAP! KA-POW! BAM! – SMACK im Praxistest Von Jens Lindner 1 SMACK! Dieses zur Zeit noch relativ unbekannte Akronym ist...
Weiterlesen