The management
The management of dibuco GmbH has sound and extensive experience in various sectors and fields of activity in the IT industry. Together with a pool of experts from a wide range of specialist areas, a competent and strong company team has emerged which supports our customers in the best possibly way.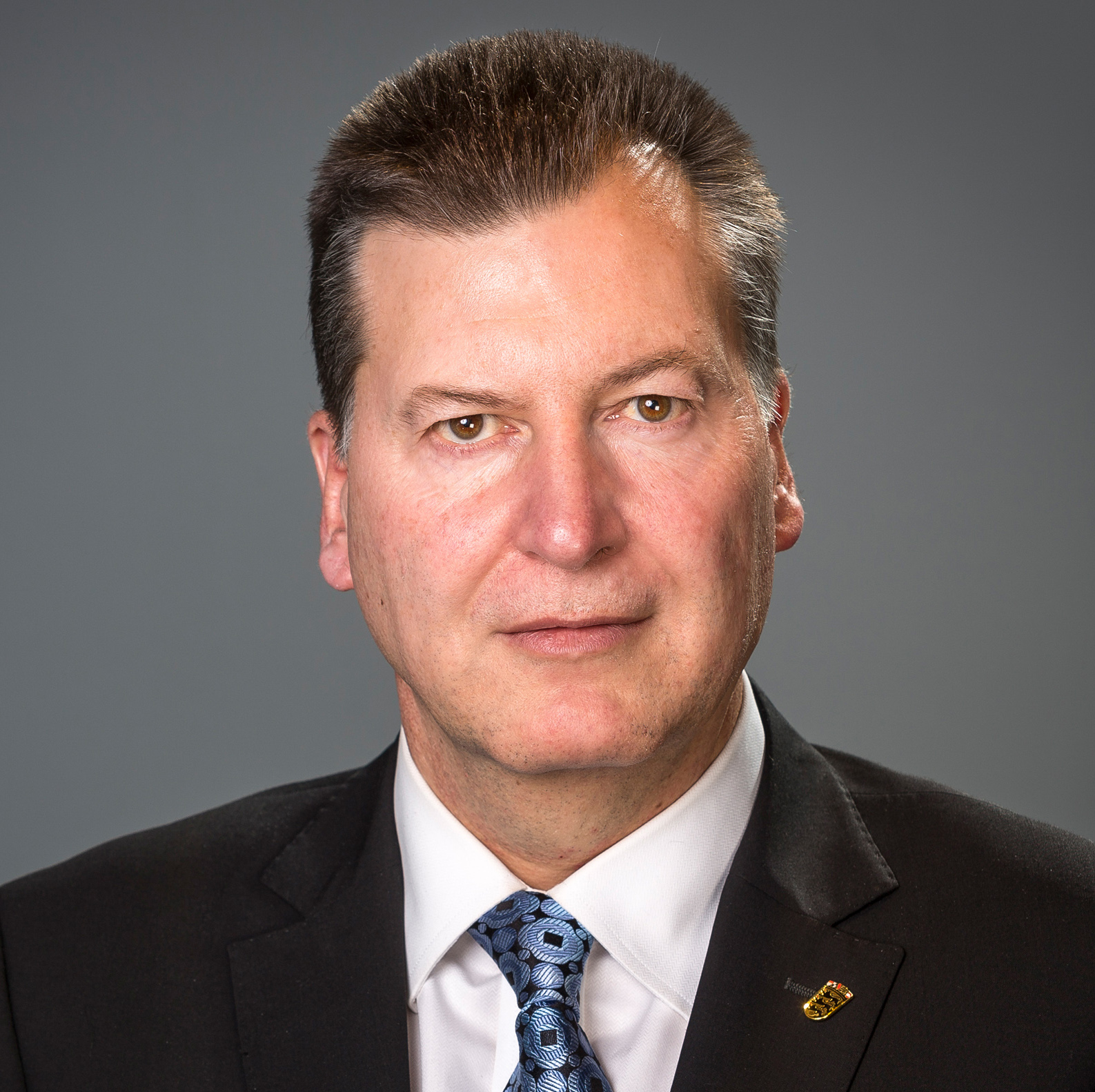 Albrecht Stäbler
Chief Executive Officer (CEO)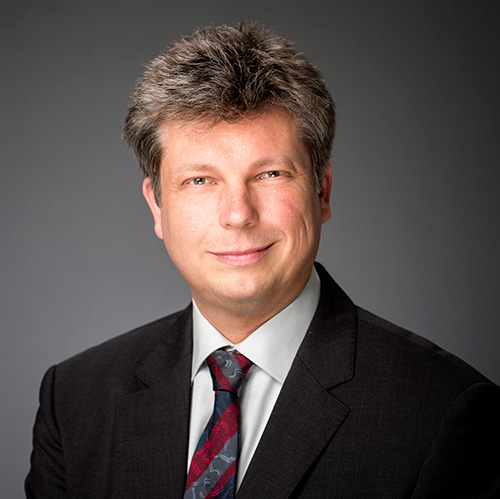 Steffen Apprich
Chief Digital Officer (CDO) / Chief Operating Officer (COO)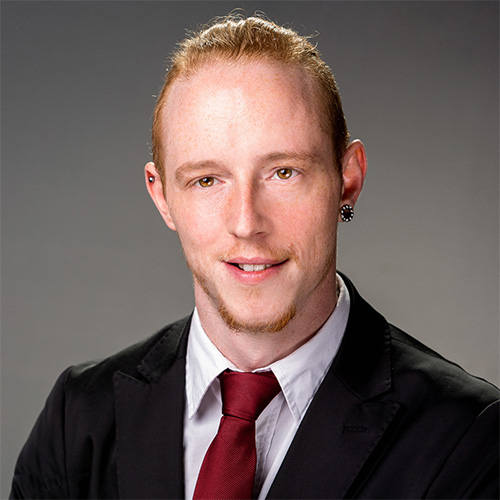 Matthias Fauter
Chief Technology Officer (CTO)
Would you like to join our company?