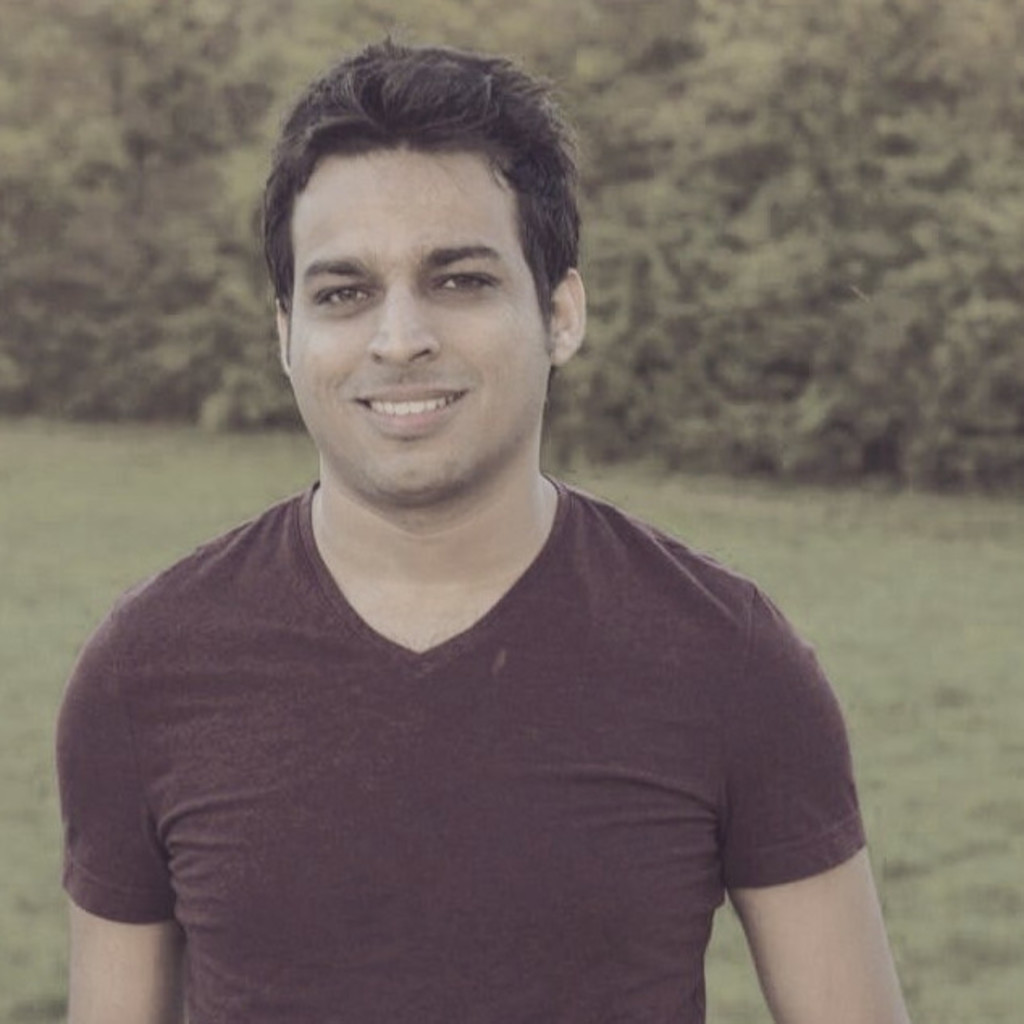 Sameer Siraj is studying "MS Computer Science" at the University of Stuttgart and is currently writing his master's thesis in cooperation with the dibuco experts entitled "Data Presentation and Reactive GUI for a Big-Data Information Retrieval Solution." Prior to this, Sameer already worked as a working student for dibuco.



How have you become
attentive to dibuco?

I first started with dibuco Gmbh as a working student. Initially got to know about the company from a job fair in the university where the company's representative showed up. I applied for a vacant working student job on the company's website and since then I am associated with Dibuco as a working student and now pursuing my Master thesis with them.
Which thesis topic do you
currently work on?

I am working on the topic "Data Presentation and Reactive GUI for a Big-Data Information Retrieval Solution". This thesis is primarily focused on how this big-data application, its modules and the data can be presented in different ways. Moreover my research is about finding different visualization approaches and techniques that fits in best for the enormous amount of data.
What does your typical
work week look like?

Usually my whole work week comprises of work which includes reading the research papers and doing other tasks for my thesis. I try to accomplish as much as I could after every day and formulate and plan about the upcoming week as what is to be achieved .
What do you particularly appreciate
about working with dibuco?

A nice and friendly environment is what I like about Dibuco. Everyone is always keen to assist and help you in your problems. We all work as a team which is a great asset for any company. Motivation for achieving big for the company is what all the employees are concerned about which encourages everyone to do the work to the best of their ability.
What do you wish
for your future career?

Working with dibuco professionally in the near future would be a great opportunity for me. I hope to get all the exposure of the technology I could get from the products that have been made or will be made by the company. I wish a healthy growth in my career by being a very reliable and important resource for the company.